Our Aim at Nissan Trading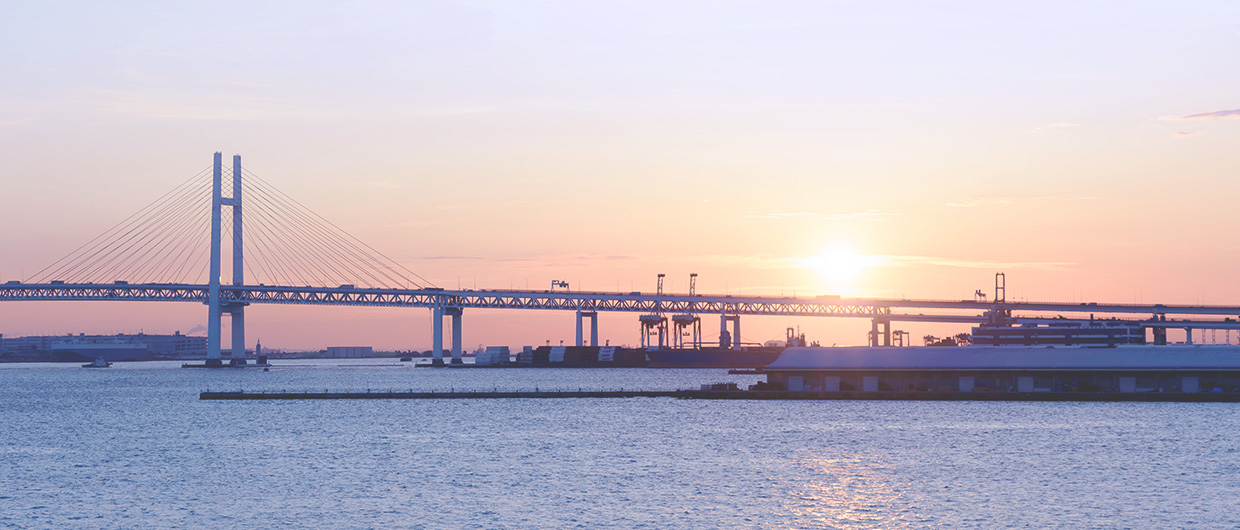 The major changes that the automobile industry is undergoing have opened up a variety of mobility possibilities.
From goods to services and from ownership to use, cars are changing from a means of mobility to new experiences and spaces.
New mobility that makes full use of ICT* will enrich people's lives and become even more a part of their lives.
What makes these changes possible is a vision of society in the future.
During this once-in-a-century transformation, we will not only be able quickly grasp trends from around the world through our cross-functionality, our global network, and our speed and flexibility, but we will also be able to provide high-quality services and propose solutions and schemes that go beyond the know-how and creativity of each individual person.
As a trading company with the automobile industry as its field, we at NITCO will continue to create value for our customers by responding to environmental load reduction and pursuing the role we should play in the new mobility society.
*

ICT:Information and Communication Technology
"Creating Value - Globally"
Corporate philosophy
Our company is dedicated to the growth of our customers by providing competitive Supply Chain Management(SCM) and value added services on a global basis. We will continue to develop an innovative and vital company that will expand in partnership with our valued customers and suppliers by focusing on our core values.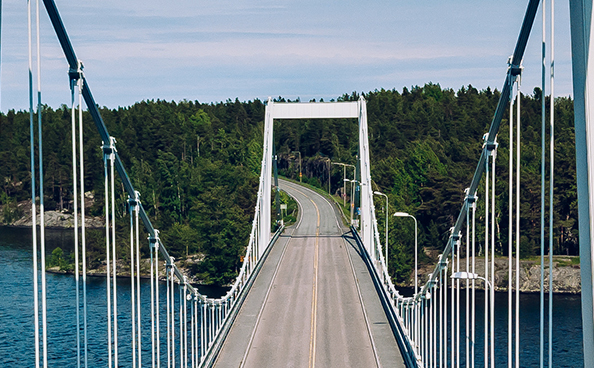 NITCO × Project
"People" Who Create New Value
In order to support automobile production, it is indispensible to have not just knowledge of logistics, but also knowledge of automobile production and knowledge of material technologies.
Here, from a variety of perspectives, we introduce the "businesses" of Nissan Trading, the "people" who work there, and the "places" where businesses are born.