Automotive Components Business
Business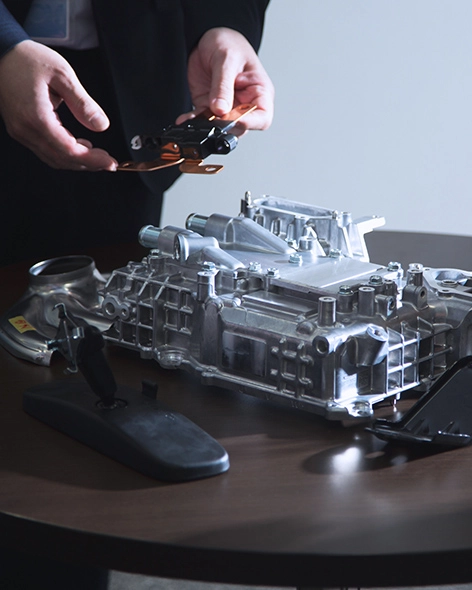 Utilizing Nissan Trading's global trading and logistics know-how, we supply a wide range of products, from prototype to mass production to repair parts, to customers in the Nissan Group and beyond. By supplying the batteries and electronics components that are incorporated in cars such as BEVs, HEVs, and PHEVs, in recent years we have also been actively working to provide the advanced products and services that will support the future of the automobile society.
Business Strengths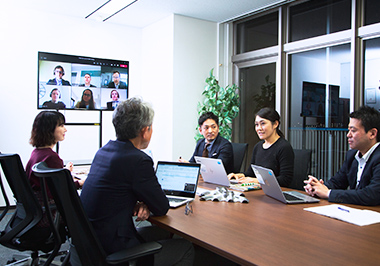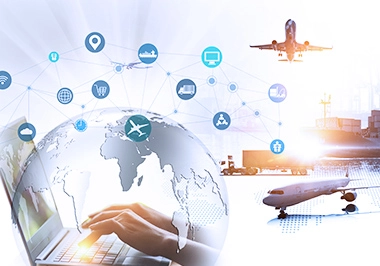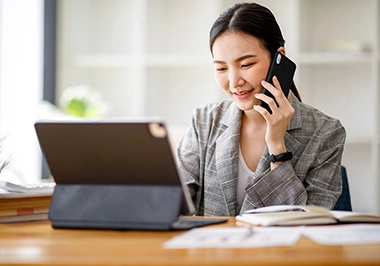 Reviewing supply chains has become one of the top priorities for companies, such as by responding to new geopolitical risks and achieving SDGs (Sustainable Development Goals) like decarbonization. Making full use of Nissan Trading's distribution network and bases around the world, the Automotive Components Business Division, based on the production plans of Alliance companies, provides stable supply/demand management and logistics/quality control for the parts that are procured.
We solve a variety of problems in procuring parts from overseas, whether it be for a single bolt or for advanced technology parts, and support our customers so that they can concentrate on the production of high-quality products.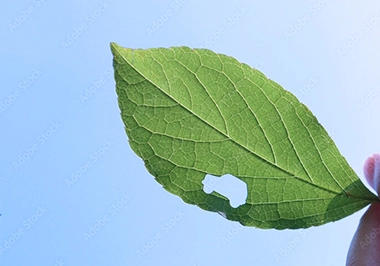 Business Scale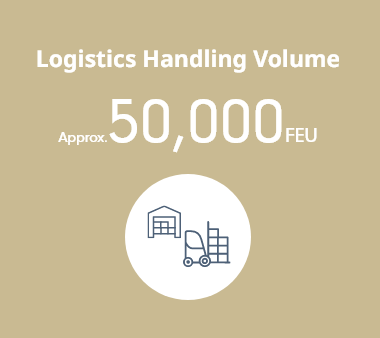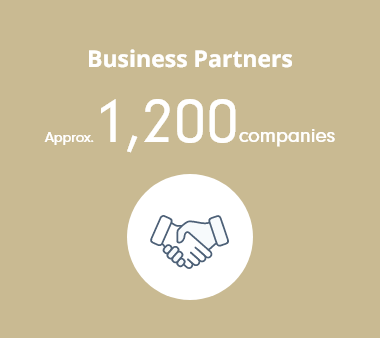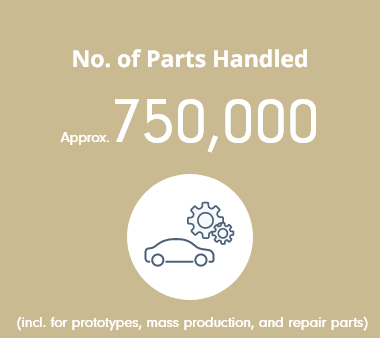 Growth Strategy
Responding to New Mobility

Due to electrification and vehicle intelligence, there have been significant changes to the products we handle, such as drive batteries and electronics components.
In order for our customers to procure the most competitive parts from around the world, we support the strengthening of our customers' competitiveness according to the characteristics of each parts by constructing procurement routes, developing packaging, and developing and proposing safe and efficient transportation products that fully utilize land, sea, and air.

Making Supply Chains Resilient

The semiconductors and natural resources used in automobiles are not an infinite resource, so we are developing next-generation ERP (system for management of orders and supply chains) for the stable supply of materials, and are further strengthening our global supply and demand management functions.

Carbon Reduction Efforts

Reducing CO2 emissions across the entire supply chain has become a major issue, and we are promoting a supply chain that can handle the carbon-neutral era, such as by developing transportation modes with low CO2 emissions and adopting new materials for packaging.
Parts Procurement Through the Truck and Ferry Integrated Logistics Scheme
Example of Our Efforts
In our supply chain we are working to promote carbon neutrality, improve transportation efficiency, and ensure supply capacity.
Parts imported from South Korea to Japan are transported by ferry and the trucks use a chassis that is common to both Japan and South Korea, thereby realizing seamless logistics without knots. This has significantly reduced the lead times for Nissan Motor Kyushu. Additionally, through a modal shift from conventional containers and air transportation, we are contributing to ensuring carbon neutrality and supply capacity.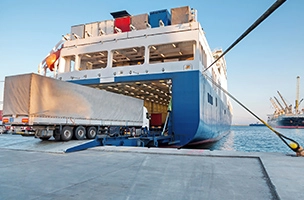 Areas / Products
We support the global procurement of automobile parts by building an optimal supply chain for the Alliance companies of Nissan Motor, Renault, and Mitsubishi Motors, as well as for other companies and parts manufacturers.

Vehicle Prototype Parts
For vehicles under development, we procure parts from more than 100 overseas suppliers and then supply them to the Nissan Technical Center (Atsugi City, Kanagawa Prefecture, Japan) and to Japanese parts manufacturers.
In order to support Nissan Motor's development and trial production, we procure not just prototype parts, but also experimental parts for the development of future new technologies and equipment for measuring part performance.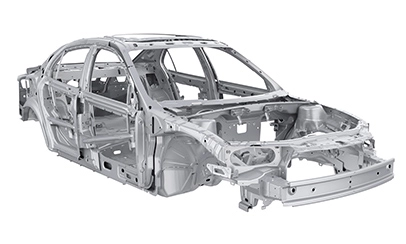 Mass Production Parts
We have global networks and logistics around the world, and are building a automobile parts supply chain. We also have consistent systems for global parts procurement, such as for the development of efficient transportation modes and packaging design via logistics engineering, for quality control of parts and logistics, and for JIT supply from customers' nearby warehouses, etc.
Additionally, even amongst all the automobile parts we handle, we are we are developing new fasteners such as nuts and bolts, and, together with Nissan Motor, are promoting the overseas production of parts (localizing production).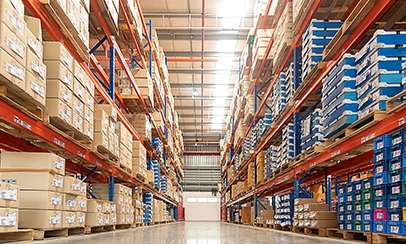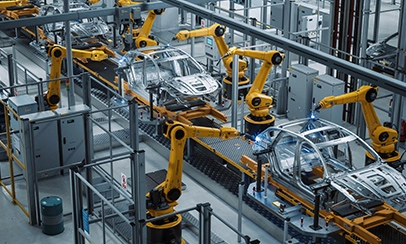 After-Sales / Parts
We procure repair parts for Nissan vehicles that are sold around the world, and then supply them to the Nissan Service Parts Center (Sagamihara City, Kanagawa Prefecture, Japan) and to authorized Nissan dealers in each country.
We are striving to improve customer satisfaction by thoroughly managing delivery dates and inventories so that service centers and authorized Nissan dealers can quickly deliver products to customers who bring their vehicle to a dealer for repair.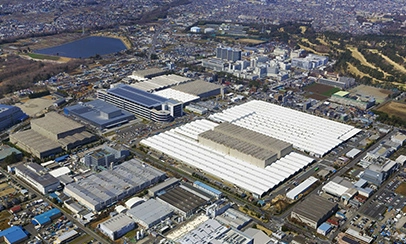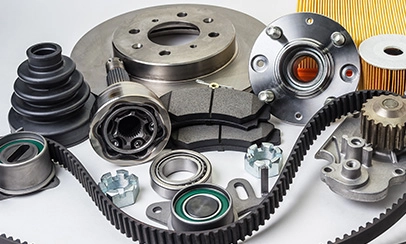 Main Products Handled
We supply all kinds of automobile-related parts that contribute to the realization of vehicle safety, comfort, and fuel efficiency.
Powertrain parts (engine / electrified unit parts)
Drivetrain parts (transmission / drive shaft parts)
Chassis parts (steering / suspension / brake parts)
Mechanical parts (door parts / mirrors)
Interior and exterior parts (cockpit parts / seat frames / seat materials / emblems)
Electronics and electrical parts (meters / navigation units / cameras / radars)
Small parts and general-purpose parts (bolts / resin clips)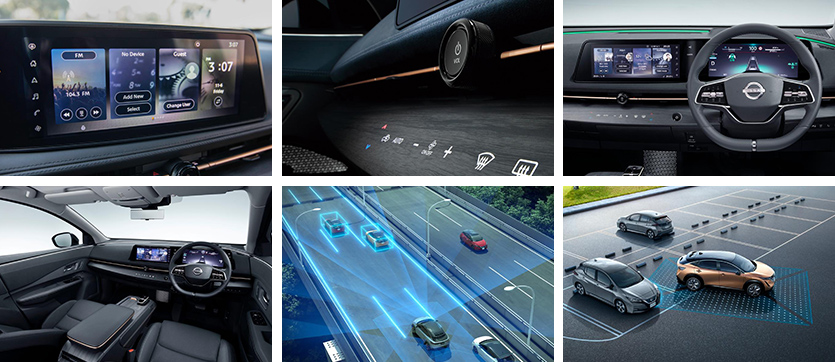 Projects
NITCO × Project
Global Automotive Components Division
Hideaki Ogawa / Shiomi Furukawa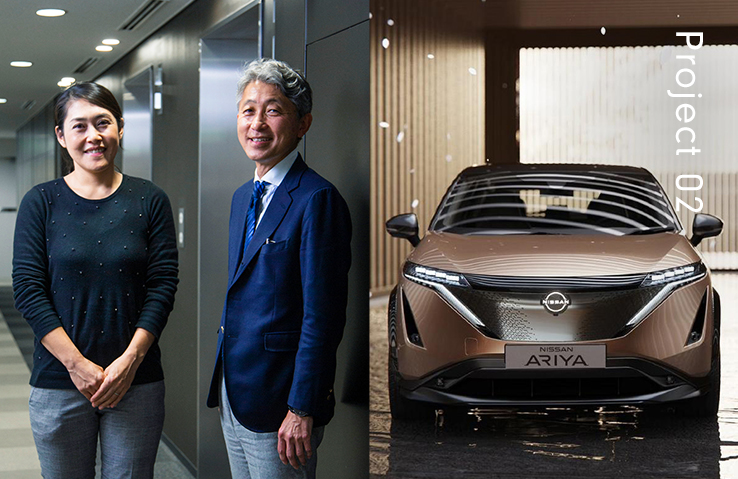 SCM Reform Team, Planning and Administration Group
Global Automotive Components Division
Tomoko Tanaka/Akifusa Yoshida
#Problem-solvingCapabilities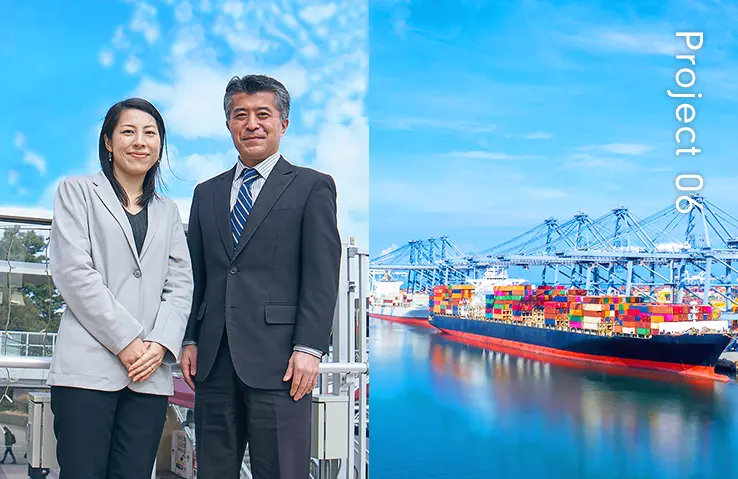 Other Divisions